Brand history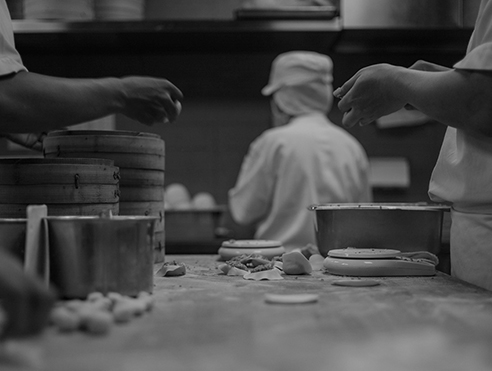 Established in 1985, Danbaoli is the first active dry yeast producer in China and has become an expert in the mantou and steam bun yeast and improver market.
Now a well known brand name in China, Dan Bao Li is a fully owned trademark under the Lesaffre portfolio.
Taking advantage of Lesaffre know how and expertise in yeast and improver, Danbaoli now provides a range of high quality products including flour yeast and improver, alcohol yeast, and feed additives to both China and export markets.